The Contemporary Science Film Festival (CSFF) took place in Socci/Russia from 10th to 16th of October.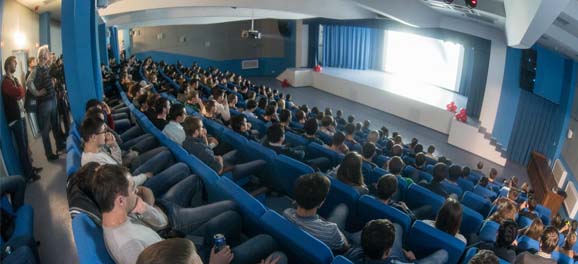 This years winner is the film "The happy film".
Directed by Hillman Curtis, Ben Nabors and Stefan Sagmeister.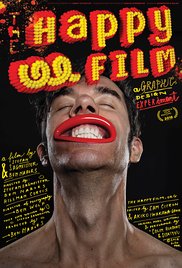 There will be another edition of CSFF from the 8th tothe 13th of November in Ulyanovsk/Russia.